Monty has dedicated his life to music and is an active performer, teacher, composer, and producer. He has taught guitar, music history, and jazz improvisation at Clemson University since 2006. He's been teaching guitar in Upstate SC since 1998, and many of his students are still playing music, professionally and for personal enjoyment.
Monty began playing jazz guitar in Greenville, SC, where he studied with Charlie Wood and Tim Haden. 
Continue reading...
He continued his education with Jim Mings at The University of South Carolina and joined the South Carolina National Guard Band, where he was mentored by two SC greats, trumpeter Charlie Parker and saxophonist Skipp Pearson. He attended Berklee College of Music and studied with Al DeFino and Bret Wilmont. Monty continued serving in the National Guard, performing with the Massachusetts National Guard Band in Fall River.  Monty joined the Army Band of New York City and while there, studied with Ben Monder, Dave Stryker, and Berklee classmate Kurt Rosenwinkel.
Monty has served as Professor of Jazz Guitar at Clemson University since 2006. His specialties include improvisation, music theory, small group performance, beginner guitar, and jazz history. He is a founding member of the Clemson Faculty Jazz Combo and is an active performer and member of many professional groups. He has performed with Ben Street, Ben Monder, Chris Potter, Ron Westray, Wycliffe Gordon, Fred Wesley, and Jeff Sipe. 
In 2015 he and Jim Mings released Day by Day. Since then, Monty has had two releases with Donna Kay and The Carousers, Possessed and Devil Water. He has also published music with the groups FunkShua and the Monty Craig Trio. Scroll down to listen and purchase.
Monty listens!
I have been playing basic acoustic chords for years but never touched electric or lead… Asked Monty for some help with basic lead guitar improv and he has been AMAZING! In just 2-3 months I have been able to get comfortable with playing blues lead over any song in any key. What? Love it! Highly recommend!
Emanuel Helachev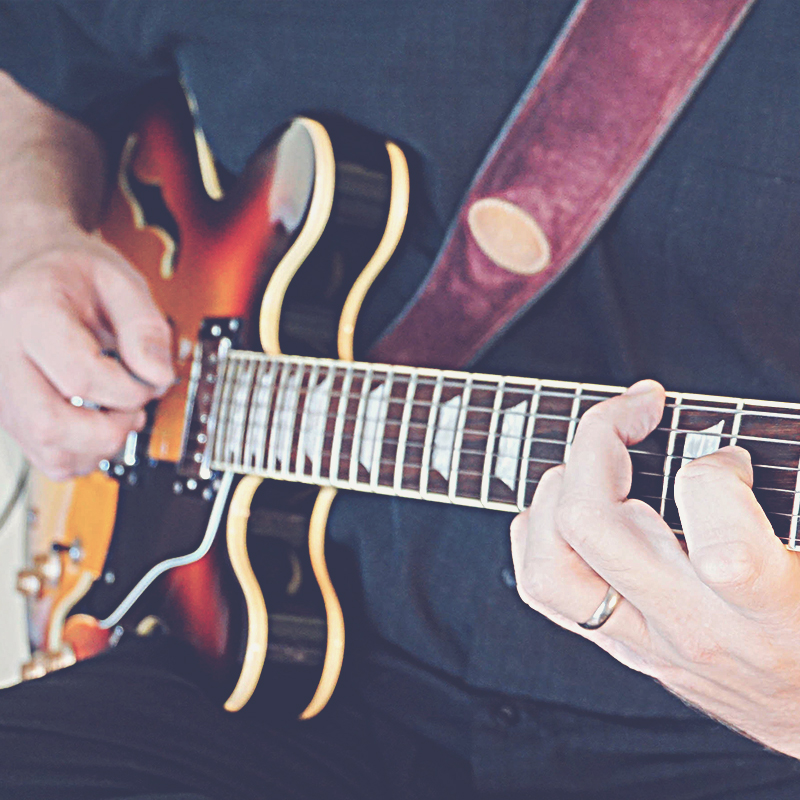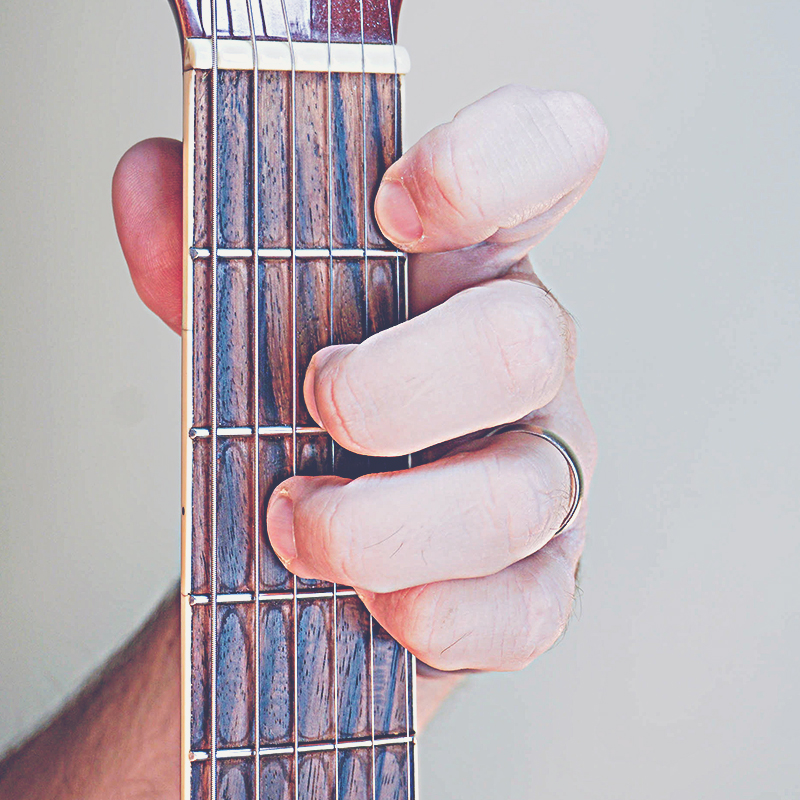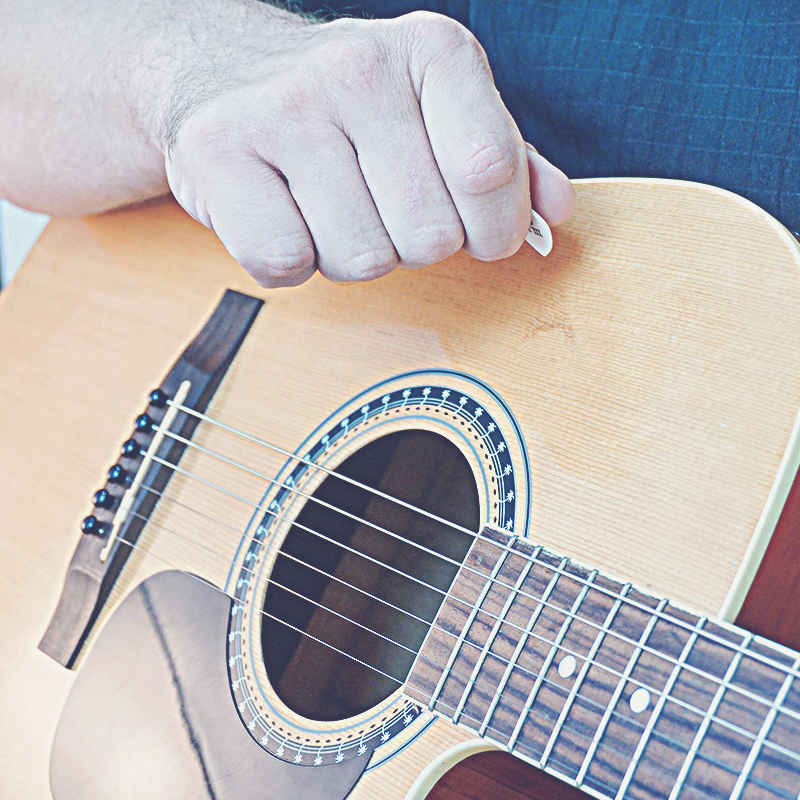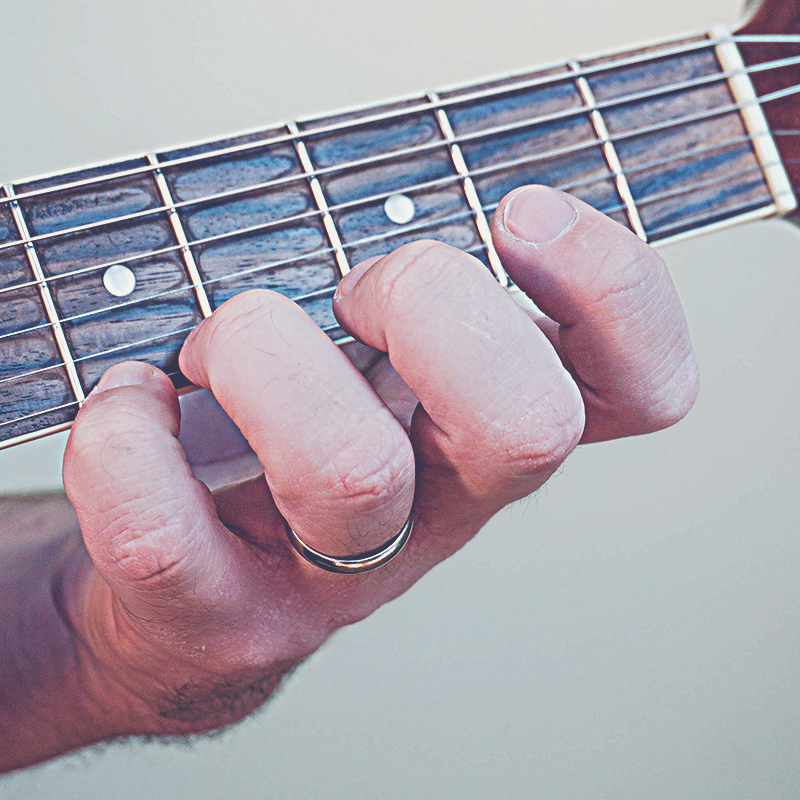 Check out Monty's music for listening and purchase:
Donna Kay and The Carousers
Check out one of Monty's live shows here on the calendar page.

Monty is available for music production – recording, mixing, and mastering.