Recording & Production
Are you a musician or songwriter who wants to record your songs? Does your band need demo tracks?
Find out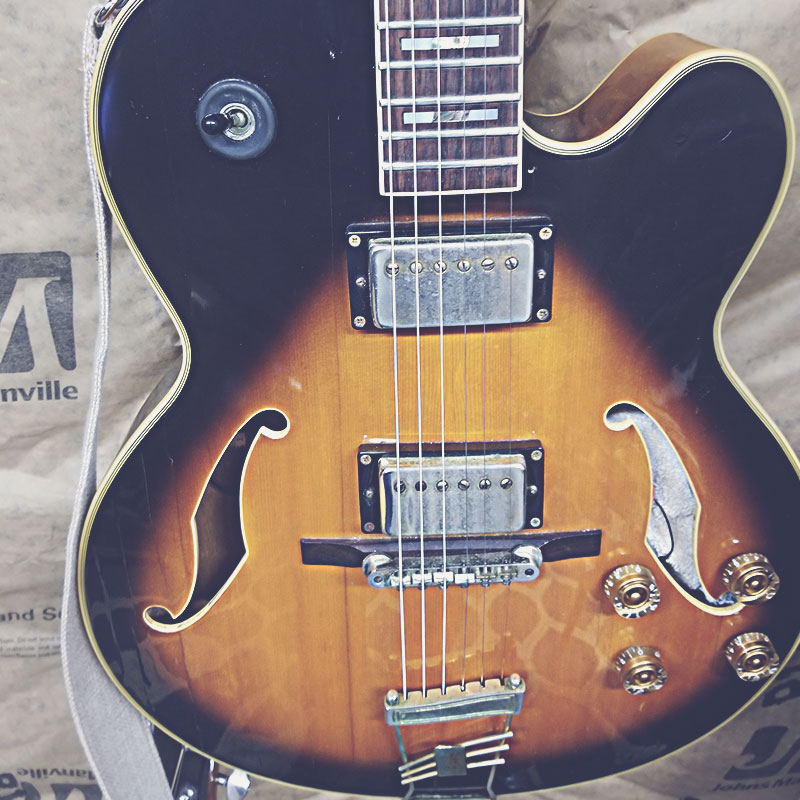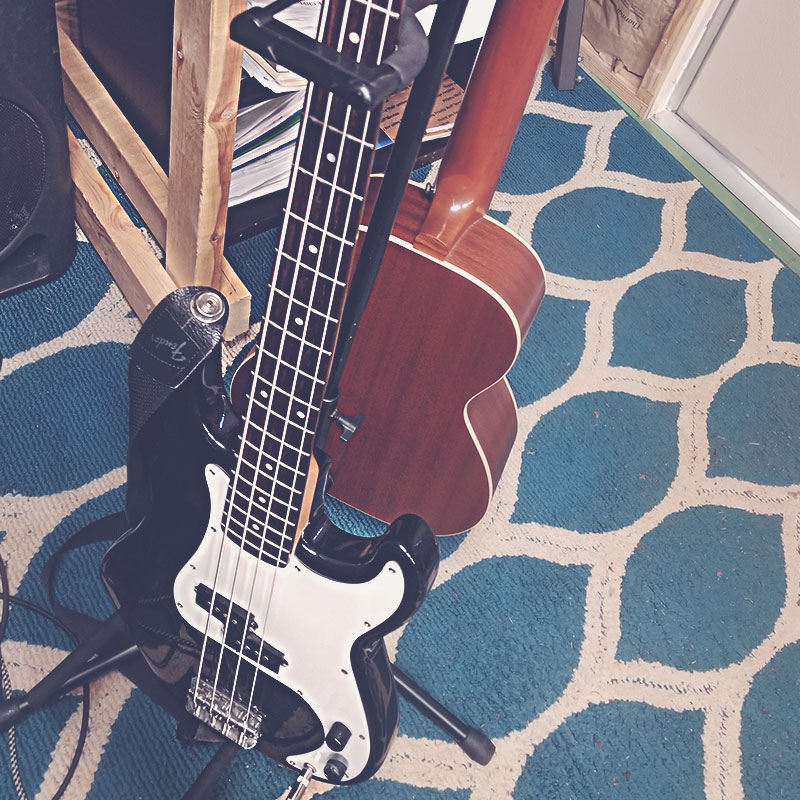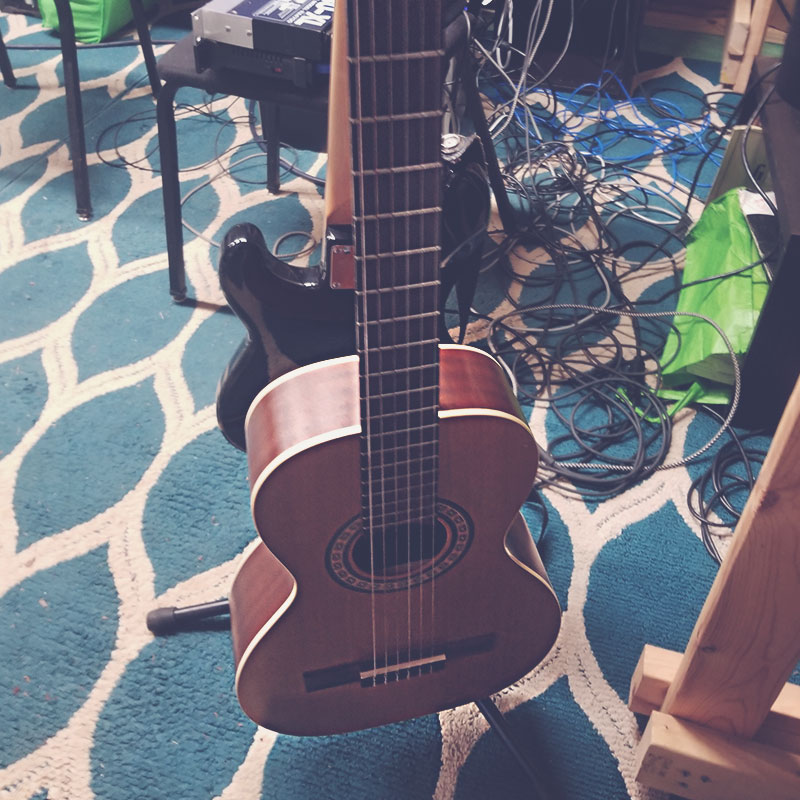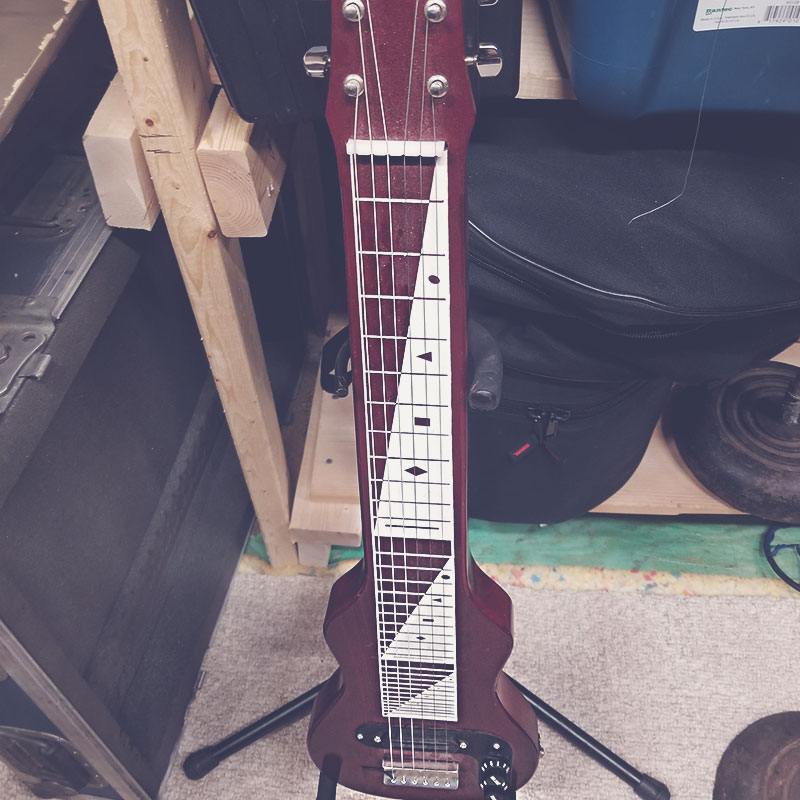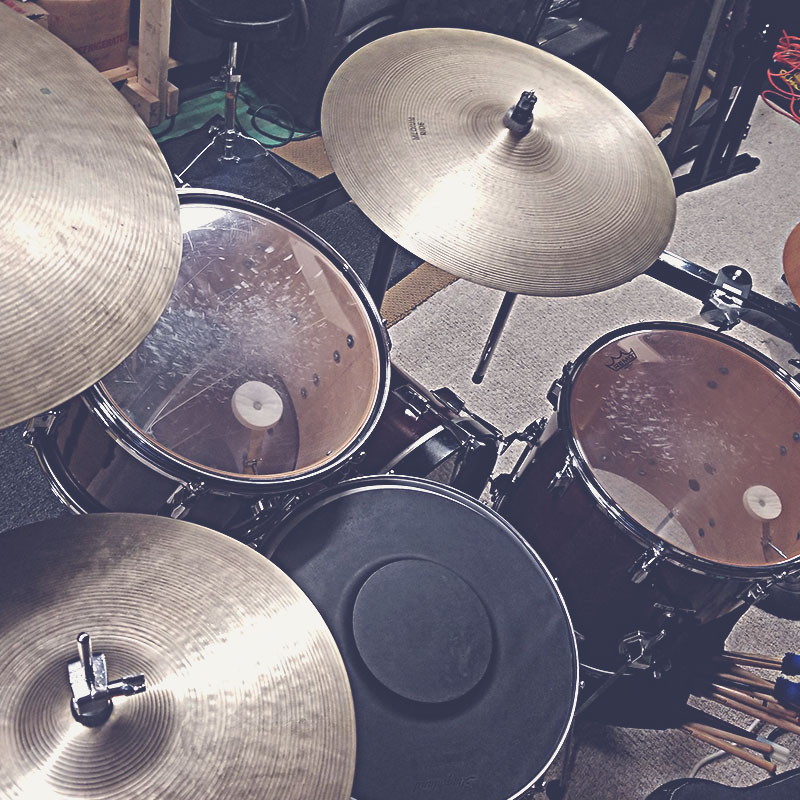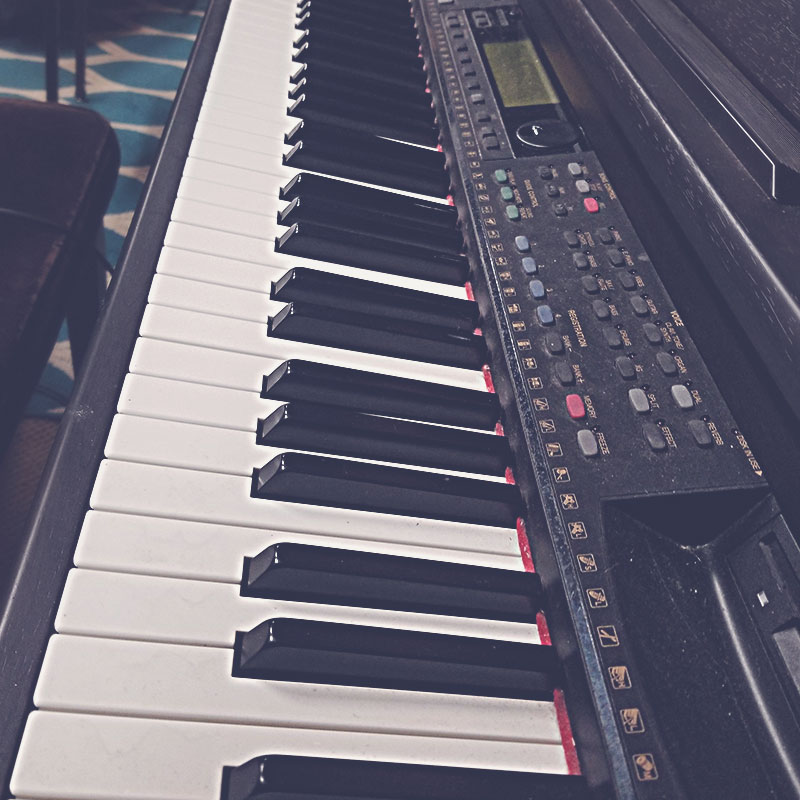 From making demo tracks to fully produced songs ready to release on iTunes/Spotify, Monty can help you with:
Monty studied engineering and production with Grammy-winning producer Warren Hewatt (the Fray, Aerosmith, Ace Freley of KISS).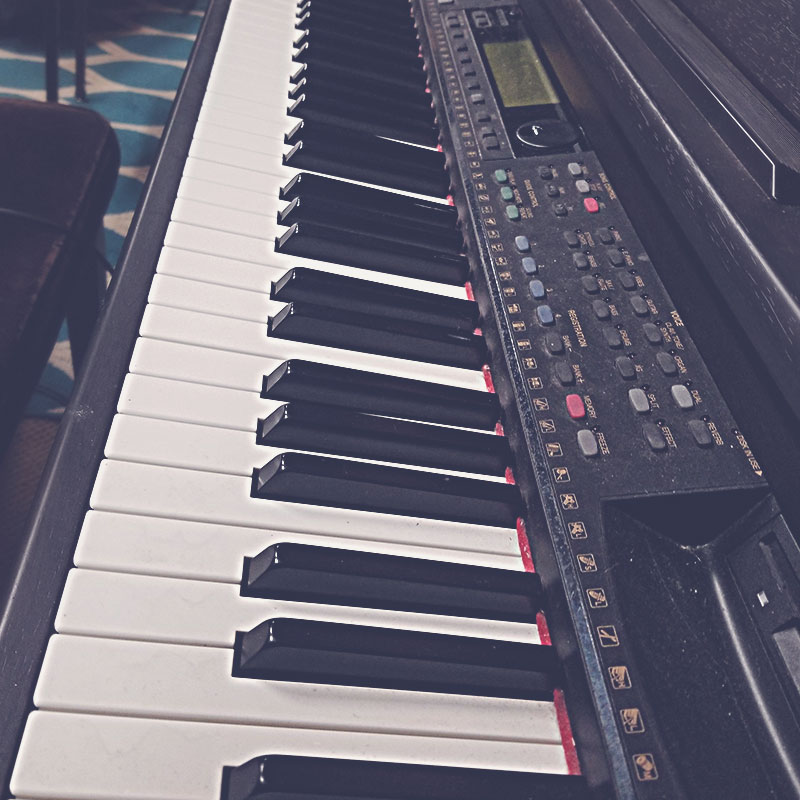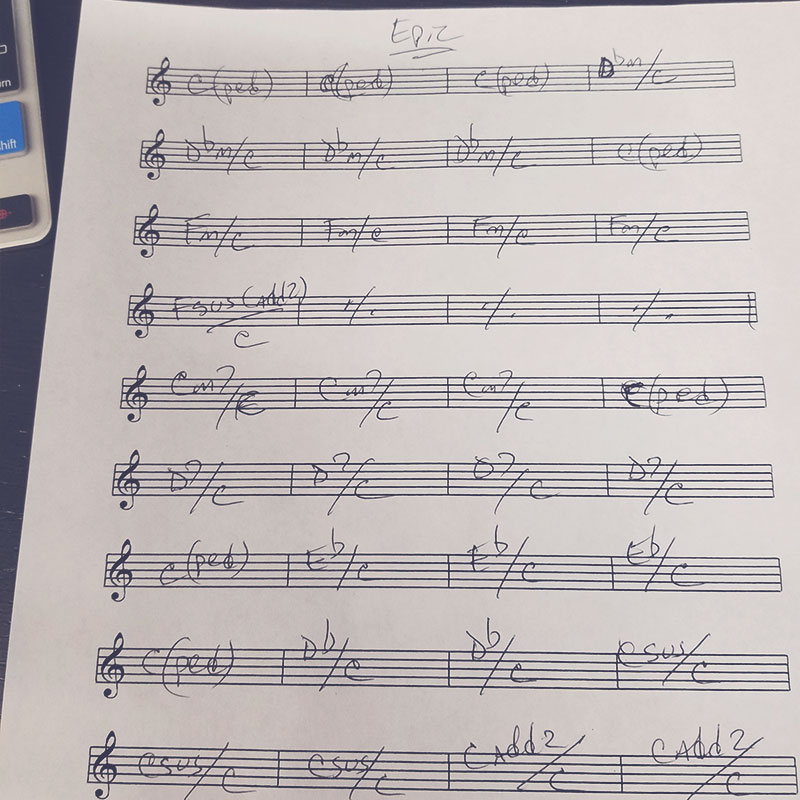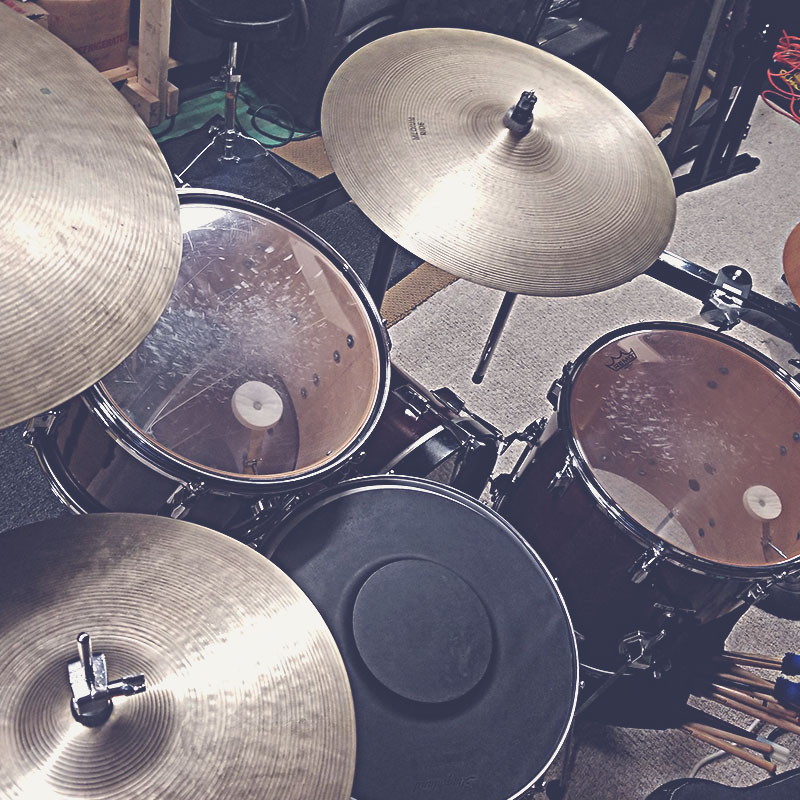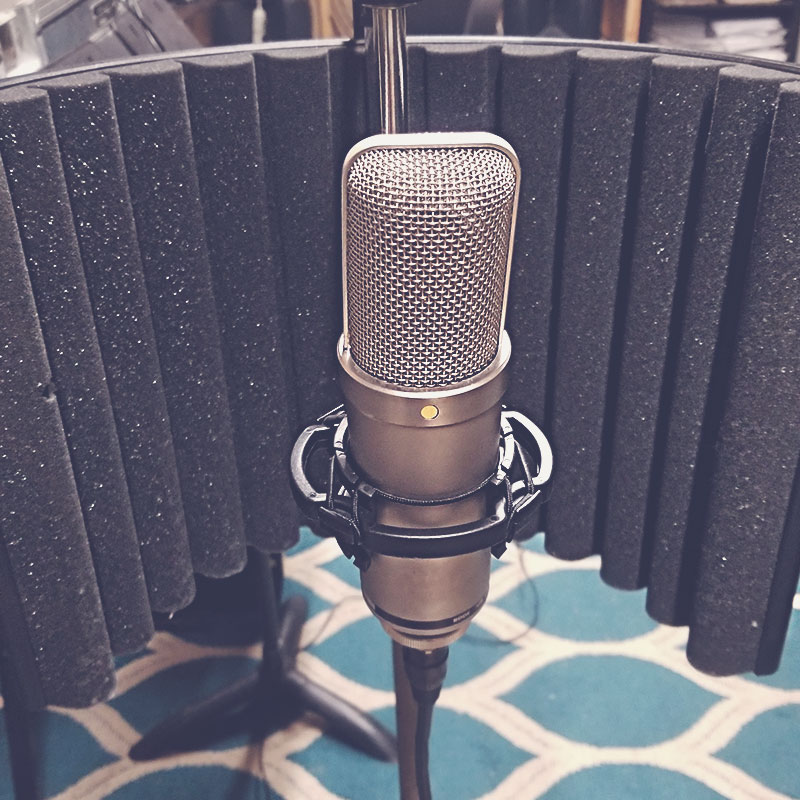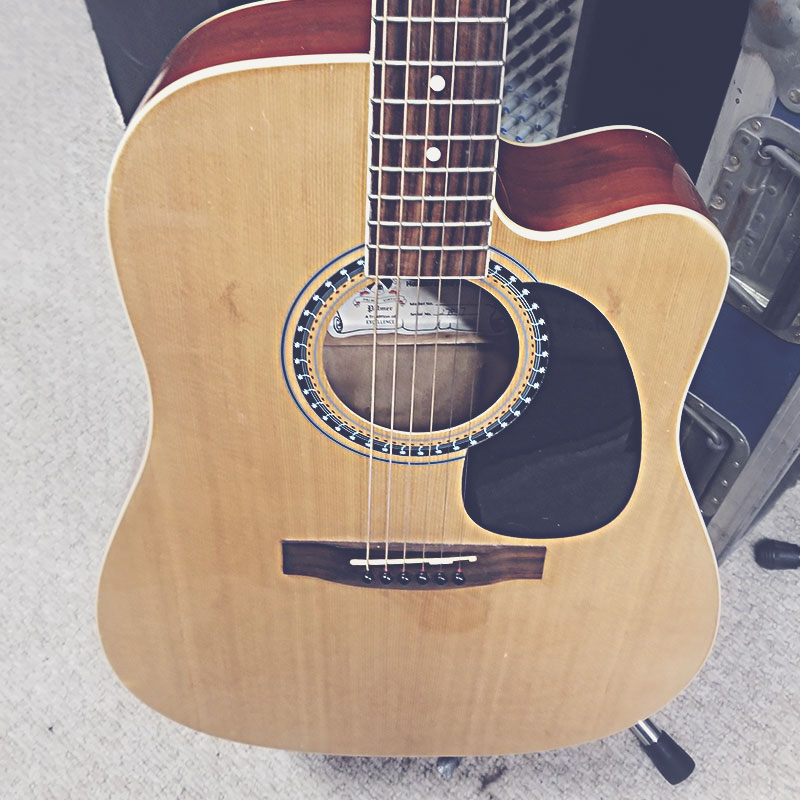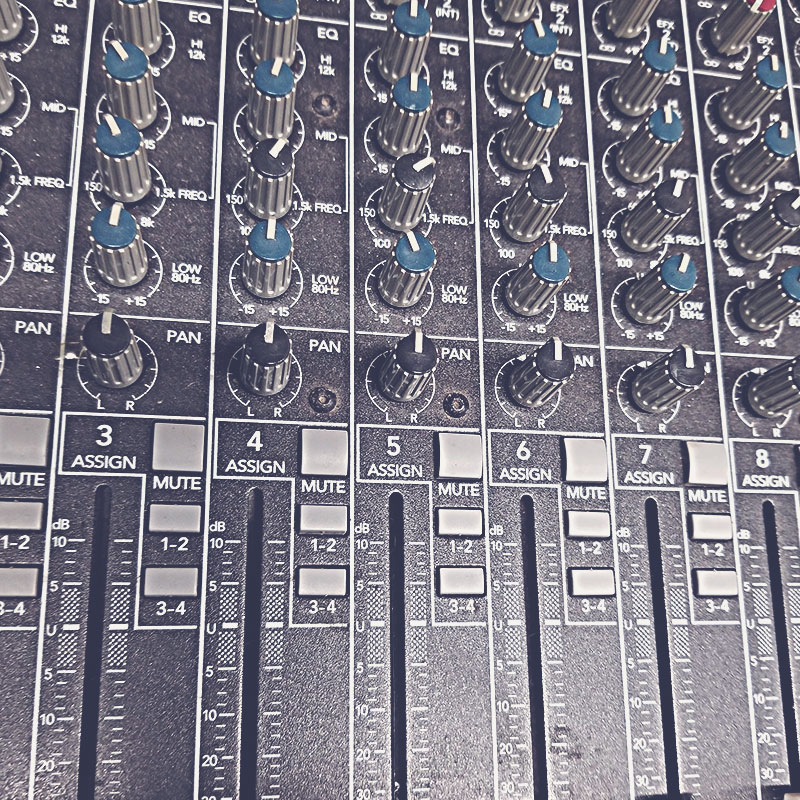 Performed, Recorded and Produced by Monty Craig
Composed, Performed, Recorded and Produced by Monty Craig
Composed, Performed, Recorded and Produced by Monty Craig