Jazz Musician, Teacher, Composer, Producer
Sign up for Monty's Music News! and receive easy guitar lesson videos.
Guitar Lessons in Greer SC
Guitar lessons for Kids, Teens, Adults, Beginners to Advanced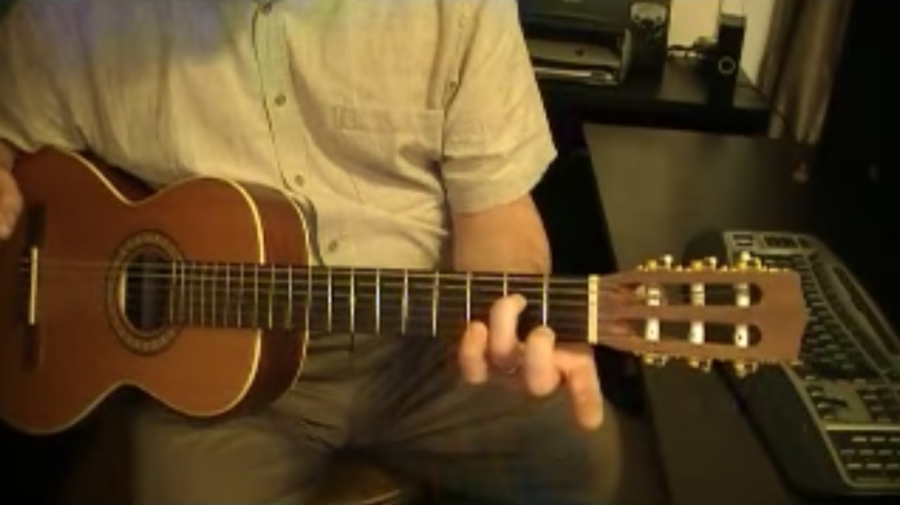 Want to learn how to play an A minor chord on the guitar? Click the video below for a free easy guitar lesson video. Looking for guitar lessons in Greer or Taylors, SC or video guitar lessons from anywhere?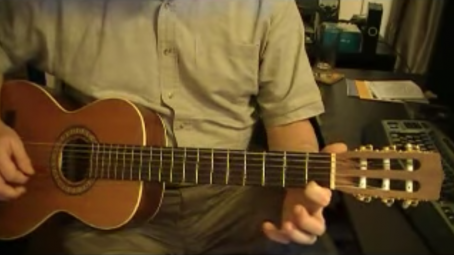 Hello!! In this video I'll show you how to play a G7 chord on the guitar. This chord is very easy to do. Let's go to the fingering. It goes with the 1st finger on the 1st fret of the 1st string. The 2nd finger on the 2nd fret of the 5th string, and the 3rd finger on...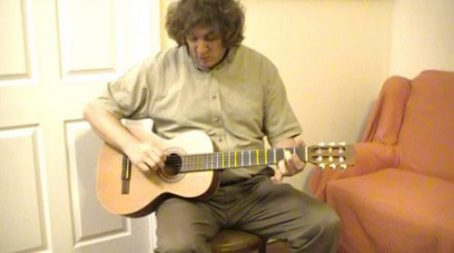 Want to learn how to play an A chord on the guitar? So let's start off with the most basic form of the A that uses 3 fingers. Take a look at my left hand. It's the first finger, second finger, and third finger all on that second fret. Now when you see this in a chord...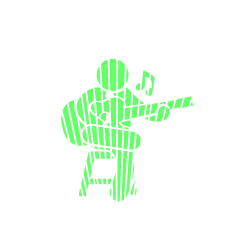 Check out Monty's music for listening and purchase: