Monty has dedicated his life to music and is an active performer, teacher, composer, and producer. Check out the music links! 
Monty listens!
I have been playing basic acoustic chords for years but never touched electric or lead… Asked Monty for some help with basic lead guitar improv and he has been AMAZING! In just 2-3 months I have been able to get comfortable with playing blues lead over any song in any key. What? Love it! Highly recommend!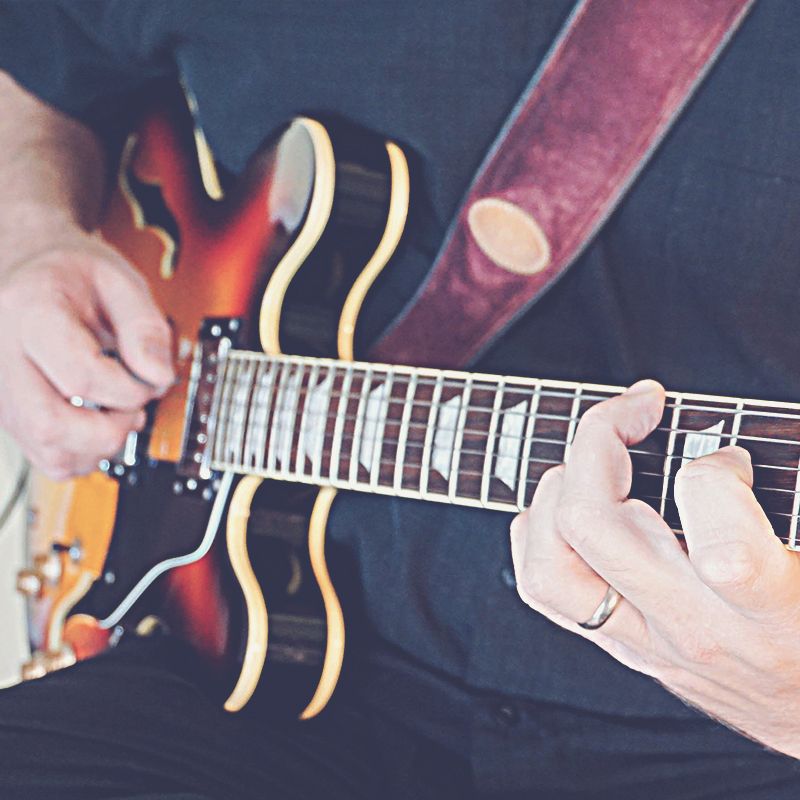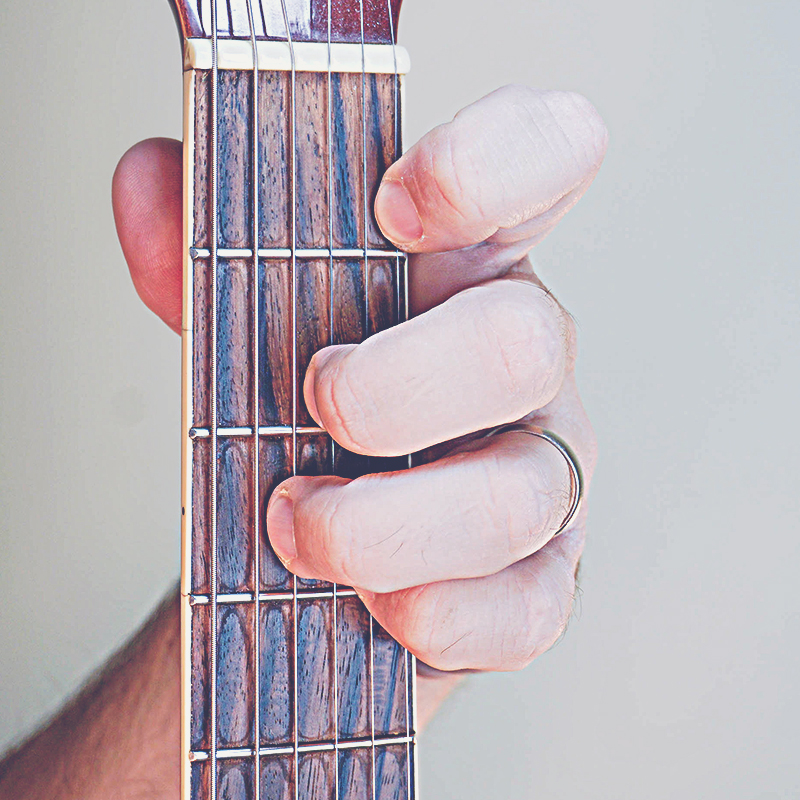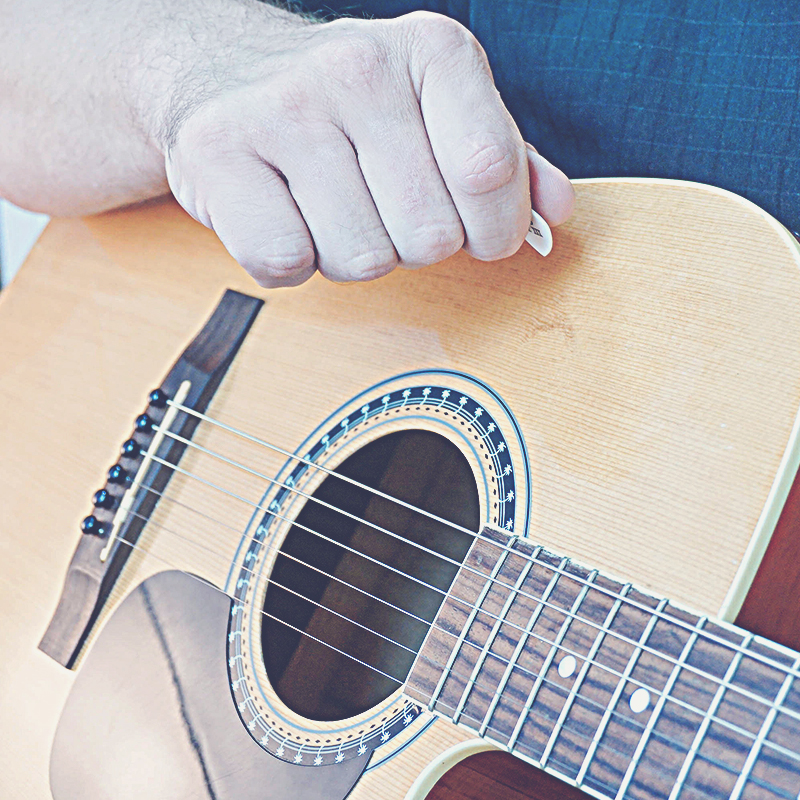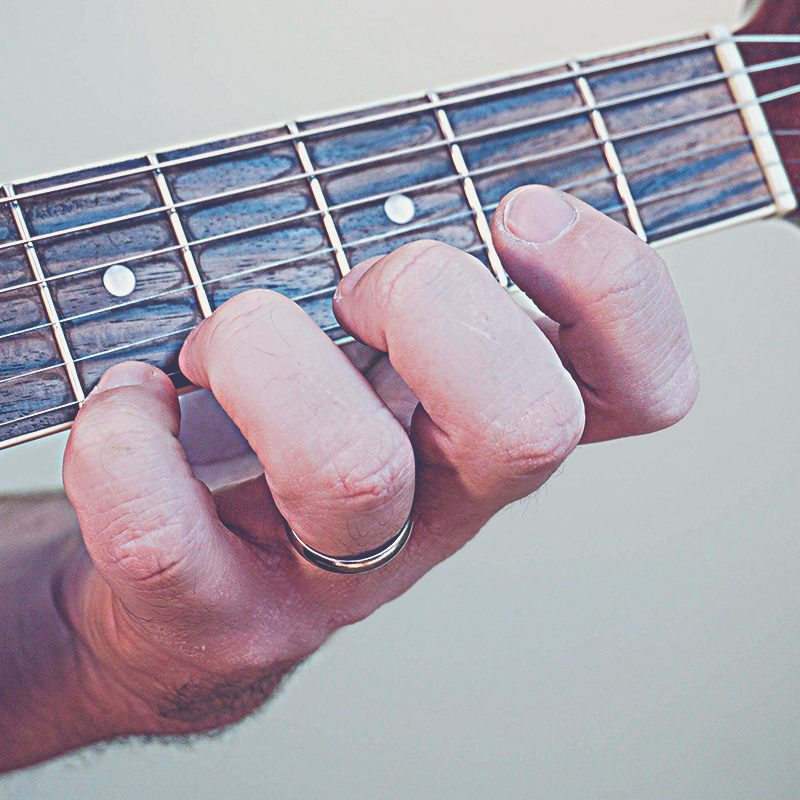 Check out Monty's music for listening and purchase:
Donna Kay and The Carousers
Check out one of Monty's live shows here on the calendar page.

Monty is available for music production – recording, mixing, and mastering.