Guitar Lessons with a Simple, Step-by-Step Method
Master Music Skills  •  Improve Focus  •  Express Yourself
Contact Now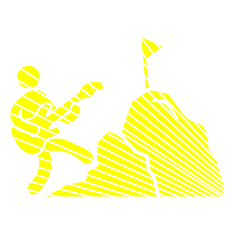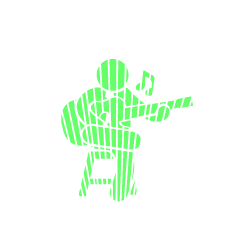 Enjoy the learning process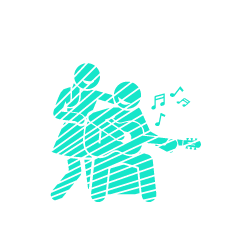 Play music you love and play with others
Do you have a child or teen interested in music? 
Has your child tried with another teacher but didn't progress or stick with it?
Have you had lessons but been frustrated that you haven't learned chords, how to figure out a song on the radio, play by ear, or play with other musicians? 
Are you a musician that has been playing for years and have hit a brick wall with your music and playing? 
Top notch instructor. Monty has the knowledge to take your playing to the next level. HIGHLY Recommended!!
Monty listens!
I have been playing basic acoustic chords for years but never touched electric or lead… Asked Monty for some help with basic lead guitar improv and he has been AMAZING! In just 2-3 months I have been able to get comfortable with playing blues lead over any song in any key. Whaaat?.. Love it! Highly recommend!
What makes lessons with Monty so effective?
Monty's method to learning music is different because it teaches you to master the fundamentals of music FIRST, so that you can truly build on that foundation for life. He ensures all students learn rhythm, reading music, and ear training.
Continue Reading...
Under Monty's gentle guidance, students learn to do what's hard, calmly,
steadily,
and build confidence as they go. Hundreds of students have studied with Monty since 1998, and many are still playing music for personal enjoyment or professional careers. 
How much do lessons cost?
$100 per month for four 30 minute lessons
Schedule a first trial lesson for $25.
When you pay for your first full month of lessons, the $25 is applied as a discount.
Online video lessons available for adults: $50/hour
Family lessons are available for siblings and parents and children who want to learn together.
Monty is a wonderful teacher and extremely patient with my daughter. She has progressed continuously under his guidance. Thanks so much for all you do!